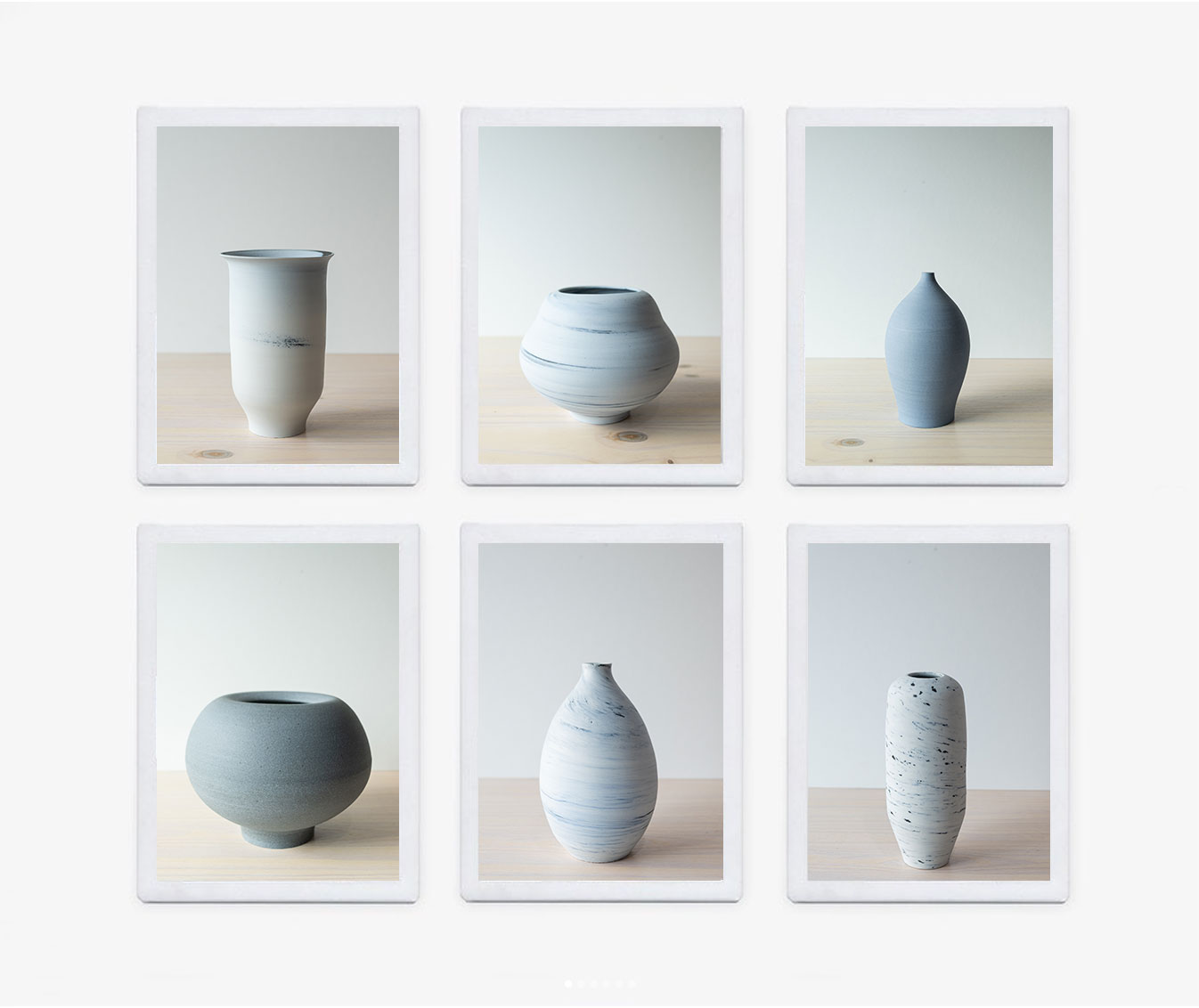 About
Ian Wright is an artist currently based in Los Angeles, California. Having been born in LA, Ian carries with him a sense of urban aesthetic and cultural curiosity throughout his work.
Constantly evolving as an artist, Ian uses many mediums to convey his ideas and vision from photography and ceramics to graphic design.
Currently working on an individual body of work, Ian also works as a freelance photographer, creative director, and production ceramicist.
Subscribe
Join our mailing list to receive updates on new products and promotions.
Thank you for subscribing!