Dongzhu Pottery Studio
From October 2017 to September 2018, I was the creative director for Dongzhu Pottery Studio. My role grew over time to implement and drive studio structure and innovative programming.
I started by developing the studio's logo, website, and Instagram presence. The studio did not have any glazes in the first month; the lack of color in the space influenced the black and white theme and monochrome images. This inadvertently turned out to be a key defining feature of the studio's social presence.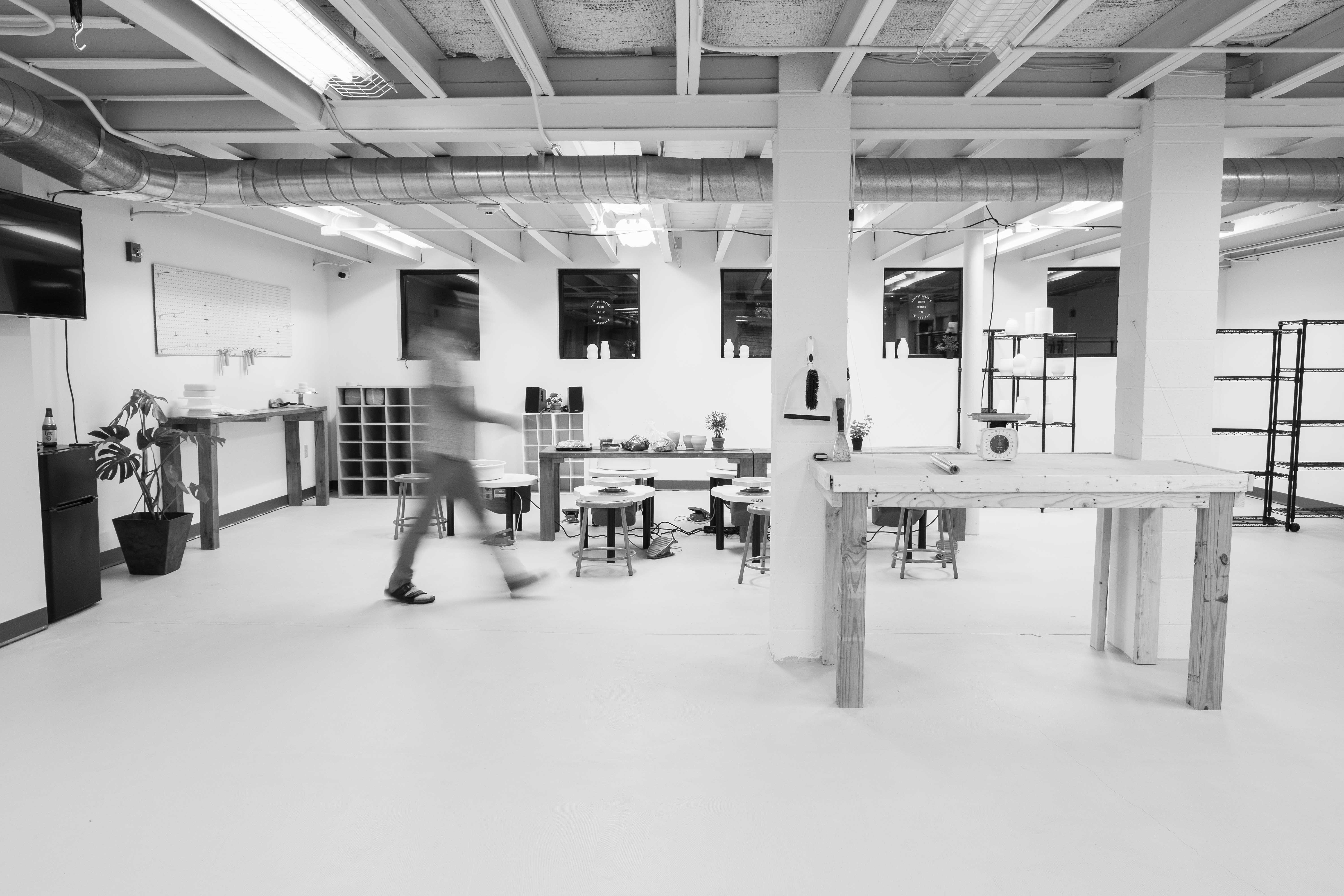 Using Instagram, we kept our studio members engaged by frequently posting updates about new projects and highlighting their successes.